Study in New Zealand
Overseas Education Consultants
New Zealand (or Aotearoa – a place known for the long white cloud), is one of the most pleasant and scenic places on earth. To study in New Zealand it is comprised of two significant landmasses (North Island and South Island). The capital city of the country is Wellington. A developed country, it positions significantly in worldwide comparisons of national performance, like the quality of life, health, education, protection of civil liberties, and economic freedom. New Zealand offers International Education in almost every Education Sector. Also best known for it's mild and pleasant weather conditions throughout the year.
Population – 4.9 Million
Economy – Ranked 16th in 2018 Human Development Index
Majority population speaks English, Maori and NZ sign language
Popular tourist activity includes Bunge Jumping, Hiking and Camping
Largest City – Auckland
Flightless kiwi and alpine parrot kea are common native birds
National Sport – Rugby
Ranked 13th for Safety and Security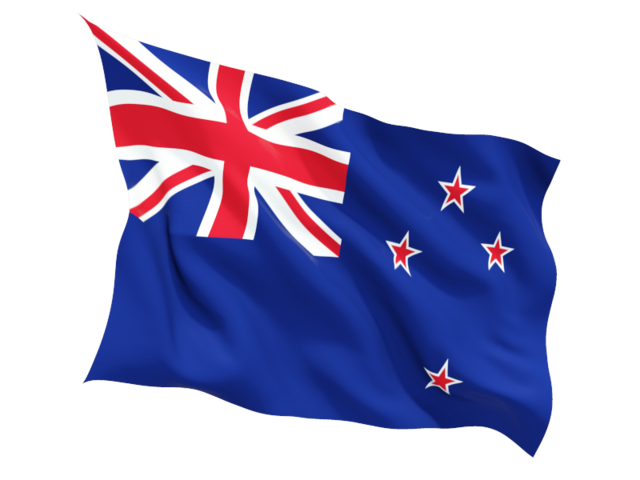 Admissions
New Zealand welcomes Global students at all its educational institutions, which includes schools, universities, and institutes of technology, polytechnics, and private training establishments. It secures the students for an ideal future with the kind of educational programs it offers. To study in New Zealand usually has two major intakes i.e. January and July with a few universities presenting different intakes in September and November.
Undergraduate studies in New Zealand are probably one of the best in the world. It ensures the students for a perfect future with the kind of educational programmes it offers.
Pursuing Post-graduation in New Zealand is a popular choice among International students. Postgraduate education can be pursued on a full-time as well as a part-time basis at an affordable cost having the option to work while studying to support themselves.
Under the New Zealand Qualification Framework, there are 10 NZ qualification levels that exist. These are from Level 1 certificates to Level 10 Doctorates, as below:
New Zealand Qualification
Study in New Zealand Essentials
A multicultural nation that welcomes students to get themselves educated, New Zealand is a beautiful place for a person to be in. The New Zealand education system, being recognized the world over offers high-quality and world-class education with a perfect balance of theoretical and practical learning. With the kind of educational programs it offers, New Zealand guarantees the student for a secure and perfect future. Whatever choice of study you decide to seek, there are some significant things you need to consider before you make the final choice.
A post-study work visa lasts for 1, 2, or 3 years which completely depends on the level of your qualification and which university you studied.
New Zealand is a multicultural country with top amenities in terms of education. Gaining a spot among the most visited places of interest, New Zealand has now begun turning into a hub for further education.
New Zealand is better known for its nature and its cities, several cities are worth a traveller's time and act as great bases for further exploration. Having some of the most stunning and varied landscapes you'll ever set your eyes on, New Zealand has some pretty cool cities.