STUDY IN CANADA
Canada known for its friendly nature by native citizens extends a warm welcome to people coming here for work or study. It is one of the best places to live and has the best education systems in the world. It boasts of some of the most leading universities. Canada is a multi-ethnic country with a diverse culture. Appreciates immigrants to embrace their cultures with freedom in education and the workforce.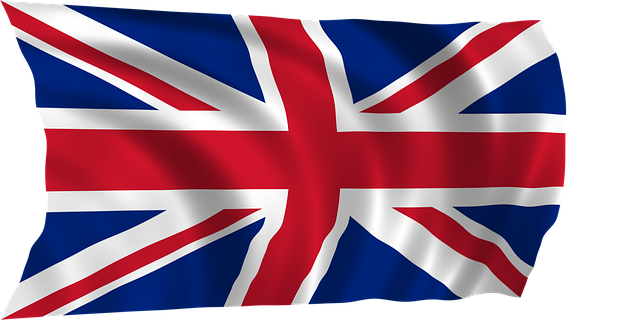 STUDY IN U.K.
The country offers well recognized education system which is acknowledged across the world.  UK is culturally one of the most diverse countries in the world. Britain is multi-cultural, multi-faith, and multi-lingual, and has a long and successful history of attracting and welcoming visitors, especially students, from all parts of the world. UK has a temperate climate, with rainfall all year around.
STUDY IN NEW ZEALAND
New Zealand (or Aotearoa – place known for the long white cloud), is one of the most pleasant and scenic places on earth. New Zealand is comprised of two significant landmasses (North Island and South Island). The capital city of the country is Wellington. A developed country, it positions significantly in worldwide comparisons of national performance, like the quality of life, health, education, protection of civil liberties, and economic freedom. The number of students seeking foreign education is increasing day by day, which is why New Zealand is proving to be a popular destination for them.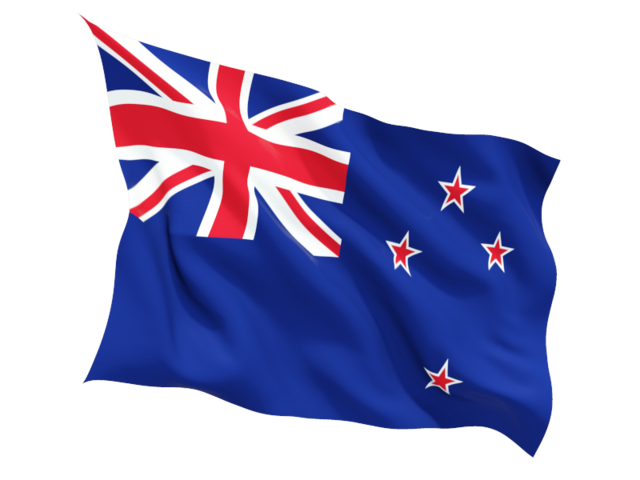 STUDY IN IRELAND
Ireland is amongst the fastest growing economies within the world, steeped in tradition and history with a long established reputation for its education excellence. Ireland an English-speaking country has close cultural, economic and academic links with the English-speaking world, specifically with the UK. Education has been a significant factor in making Ireland one of the fastest growing economies within the world.